President Obama used the Antiquities Act to designate Bears Ears National Monument on December 28, 2016. The greater Bears Ears region and national monument includes Cedar Mesa, Comb Ridge, Valley of the Gods, Elk Ridge, Beef Basin, Indian Creek and Lockhart Basin, among others.
In large part, the designation of this monument was due to the arduous work of Utah Diné Bikéyah, a collective of five Native American tribes, who all hold parts of the new monument sacred. Bears Ears is the first truly Native American national monument, and these tribes' collective heritage will now be protected for generations to come.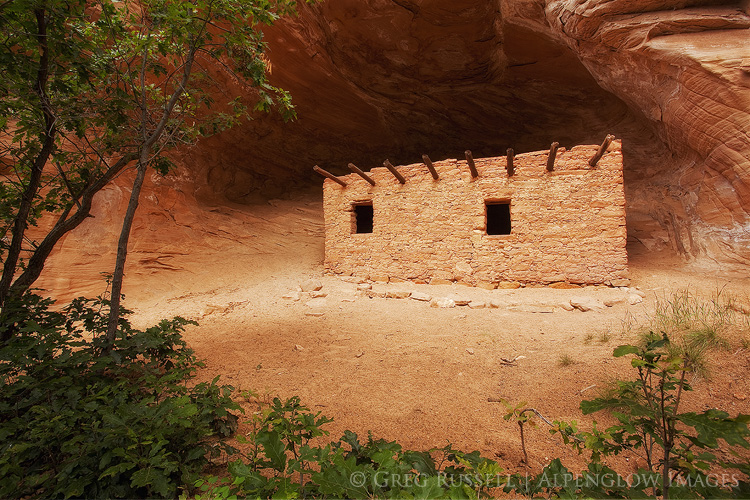 On a personal note, having grown up in the Four Corners region of the southwestern United States, many of my early backpacking trips were on Cedar Mesa and Grand Gulch. I can still remember discovering just a few of the hundreds of Ancestral Puebloan ruins and rock art in this area; these are some of my favorite memories of time spent in the outdoors. Today, whenever I visit my parents, who still live in northwestern New Mexico, the Bears Ears buttes are a landmark that I see to tell me I'm home. I'm very grateful to Utah Diné Bikéyah and others whose hard work made this monument possible. I've blogged many times on Bears Ears and Cedar Mesa (see posts here, here, and here, for instance).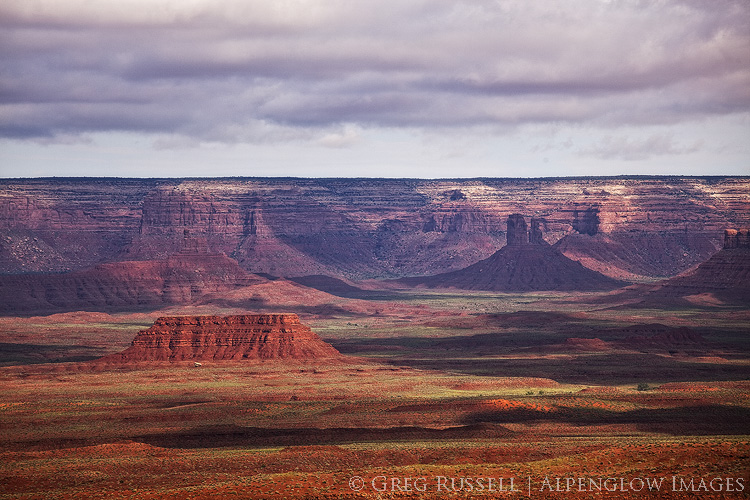 To celebrate the designation of Bears Ears, I've put together a collection of my images from the monument in one place. Hopefully I'll be able to visit soon and add more.
Although I've published this gallery on social media, I have been a little bit slow in getting it to my blog. Since the monument was designated, it's come under heavy fire (see links here and here for details). This criticism as a "land grab," has come primarily from Utah Republican lawmakers who are also key leaders in the land transfer movement (see my blog post here for details). So, ironically, although Bears Ears has protection, it now needs your support more than ever. Please consider a donation directly to Utah Diné Bikéyah or the Grand Canyon Trust to help them combat efforts to reverse the monument designation, and contact your lawmakers to voice your opposition to it.