Dear Interior Secretary Zinke:
Last Friday, your office released a memo of the National Monuments under review per executive order 13792. This letter is regarding that order.
Much has been written about the "Western ethos." This intangible set of characteristics enabled the pioneers to settle and explore the lands west of the Mississippi. Today that same tenacity and those values live on in Westerners who eek out a living in our arid Western landscape. Perhaps more than any of the other values, vision is the one I think is the most uniquely Western. Today, just as 150 years ago, we have a vision of what the West should be; our collective actions have been an (often unsuccessful) attempt to make the landscape to conform with our vision.
In the Antiquities Act, Theodore Roosevelt also had a vision for the West. The national monuments he and the presidents who have followed him have left behind for America are a tangible reminder of Western vision and tenacity. As Wallace Stegner said, the Western landscape–whose crown jewels are protected by our national parks and monuments–is what we as a people have built our very character against.
Much of this land has inherent monetary value, as the men who have looted archaeological sites for years on Cedar Mesa, which is now protected as part of Bears Ears National Monument in southeastern Utah, would tell you. Or the men who want to drill oil and gas wells in Papahanaumokuakea Marine National Monument in Hawaii or mine uranium from Grand Canyon-Parashant National Monument in Arizona, would tell you. However, some of it simply has been protected for the sake of protection.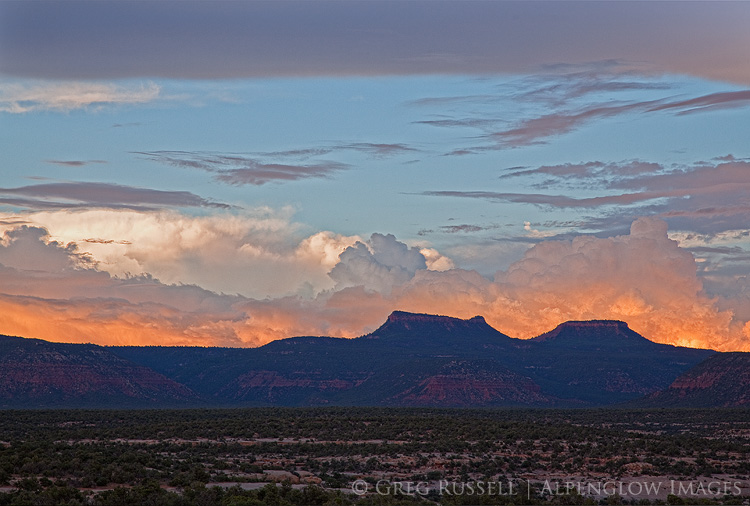 San Gabriel Mountains National Monument in southern California houses three federally-designated Wildernesses, and is home to last bighorn sheep herd in the Transverse Ranges. Carrizo Plain National Monument in California is the home of critically endangered species such as the giant kangaroo rat (Dipodomys ingens, a keystone species), San Joaquin antelope ground squirrel (Ammospermophilus nelsoni), and San Joaquin kit fox (Vulpes macrotis mutica). Finally, back to Bears Ears and moving beyond its monetary value, the monument symbolizes Native American sovereignty, and our government's heartfelt acknowledgement that indigenous tribal history is one of the threads that holds our nation together.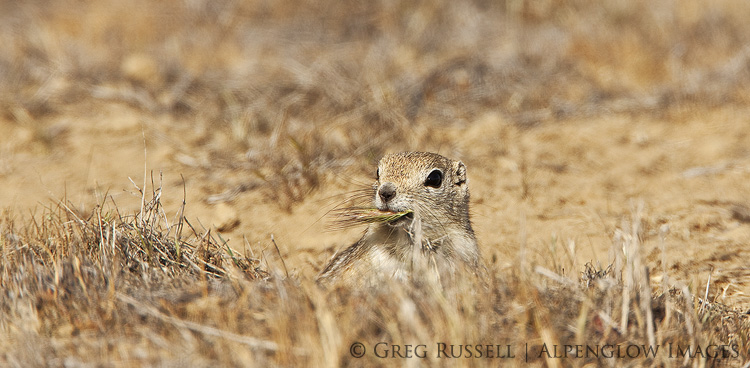 In using the Antiquities Act, President Roosevelt personified the characteristic of possessing vision. He also showed incredible restraint, the rarest of virtues. The President would have remained vigilant of the landscape's monetary value to the people, but he would have reminded us sometimes we need to protect a place simply so that future generations can experience it. In this sense, he would have worked to compromise in the creation of National Monuments. Indeed, the men who followed Roosevelt saw that that was the case in Grand Staircase-Escalante, Gold Butte, Grand Canyon-Parashant, and the others. Borders of these monuments were carefully set, with the interests of all "sides" in mind.
As a self-proclaimed disciple of Mr. Roosevelt, I'm sure you are familiar with his New Nationalism speech from 1910, in which he said, "It is of little use for us to pay lip-loyalty to the mighty men of the past unless we sincerely endeavor to apply to the problems of the present precisely the qualities which in other crises enabled the men of that day to meet those crises." Secretary Zinke, I am asking you to look not only at our past, but also how far we've come as a nation as you endeavor to begin this review of our National Monuments. To paraphrase John Sawhill, you have the ability to ensure that future generations judge us by what we have chosen to protect, rather than by what we have extracted from the earth.
Keep our National Monuments intact.