Last week, the Mountain Light Gallery in California's eastern Sierra announced it is closing its doors. Showcasing the work of photographers Galen and Barbara Rowell, the Mountain Light had been a standard stop for many photographers, hikers, and tourists stopping through Bishop since they first opened their doors in 1983. To say I was taken aback by this announcement is an understatement. Gary Crabbe, a past employee of Galen's, shared his views on the closing of Mountain Light in his blog. I can't begin to replicate Gary's sentiments, but I wanted to share a bit of my history with Mountain Light.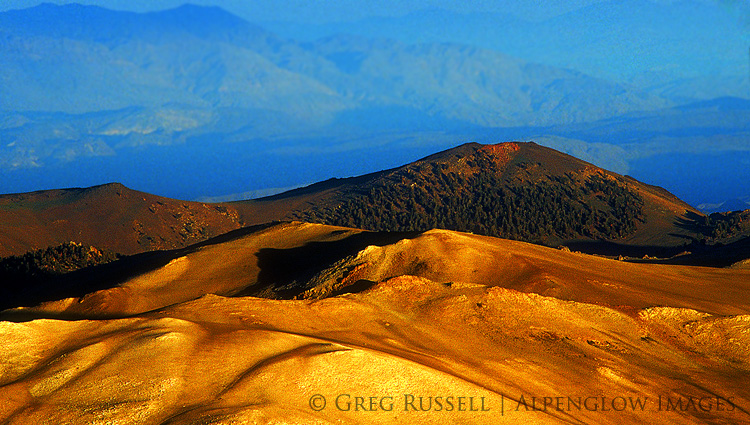 Galen Rowell was a San Francisco Bay Area photographer and climber whose images of the mountains are simply iconic. From his home range, the Sierra Nevada, to mountaineering expeditions in South America and Tibet, Galen's work set the bar for adventure and backcountry landscape photography. In the days when I cared about such things, his were the images I compared mine against.
On August 11, 2002, on their way home from an expedition through northern Tibet, Galen and Barbara were flying into the Bishop airport when the plane they were in crashed, killing both of them. The same day as Galen and Barbara's passing is the day I moved from California from Wyoming. I remember hearing the news that day on the radio as I unloaded boxes into my apartment. Not long after that I made my first trip to Bishop (I did graduate work at the White Mountain Research Station whose offices are in Bishop). The gallery was one of the first places we stopped. Galen's images were always inspirational and moving, a grand welcome to the Golden State.
Perhaps most importantly, Galen's was the first photography I became familiar with that had a "voice," and I've often used his work as an example when trying to describe this somewhat abstract concept. Galen's presence in his images was evident the moment you step foot in the gallery. His sense of adventure, eye for the subtleties of light, love of life, and even his devotion to his wife are all palpable when you walk through its doors. I have never gone to the eastern Sierra without stopping in at Mountain Light Gallery and I have never walked out of there without feeling a little choked up. Like the Rowells, their gallery will be truly missed.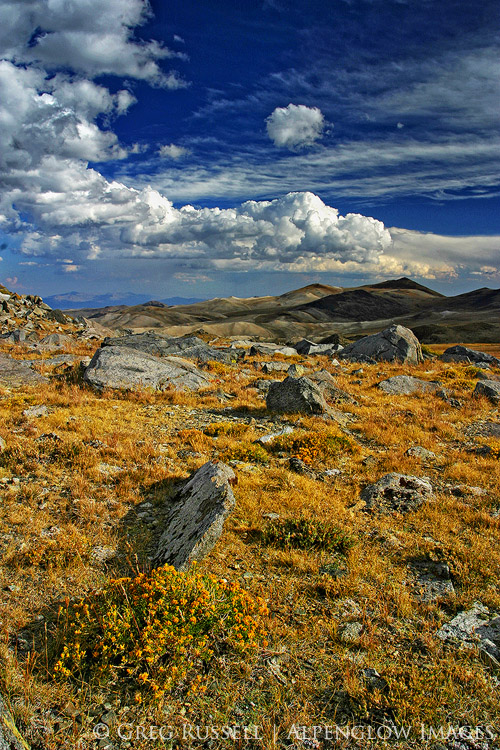 The images in this blog post are throwbacks to my graduate school days (probably both are from 2003 or 2004). They are scanned Fuji Sensia slides from the Barcroft Plateau in the White Mountains not far from Bishop.