As hard as it is for some people I meet here in southern California to believe, I didn't see the ocean for the first time until I was 21 years old.  I had a summer job working for the U.S. Forest Service to do carnivore population surveys in the northern Sierra Nevada, and on a string of days off a couple of coworkers and I drove to Redwood National Park.  Just outside of Arcata, California was where I put my feet in the Pacific Ocean for the first time.
My first thoughts, in no particular order, were: "Good grief, the water is cold!"  "That's a lot of water" "How are people surfing in this?" "I wonder how many sharks there are out there."*  But mostly I just stood in awe at the immensity of the ocean.  I felt calmed by the waves almost immediately, the sounds, the smells.  It's easy to see why oceans get the attention they do from writers, poets, artists.
Since that trip to the northern California coast, I've seen the Atlantic coast in Florida and Iceland, and explored California's coast extensively.  And although I've moved to southern California, and I still don't spend as much time with the ocean as I should.  However, every time I go, I feel the same way I did when I saw the Pacific for the first time; the youthful wonder I had then stays with me now, in a myriad of ways.
As a photographer, I have tended to focus on the landscapes I identify most closely with.  I grew up in the desert southwest, and continue focusing primarily on that area in my photography.  However, I can't deny that the ocean has found its way into my daydreams, and I have finally decided that it's time to add a portfolio of ocean and beach images to my website.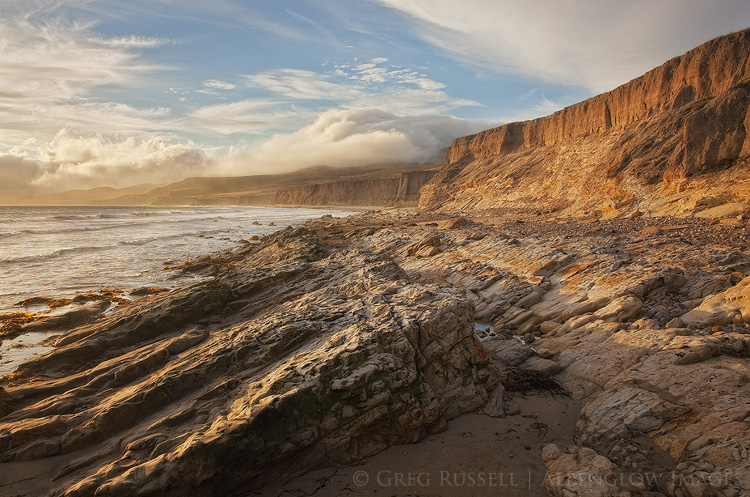 Oceans are critical to the health of the planet, and comprise more than 70% of the earth's surface.  In addition, less than 5% of the world's oceans have been explored.  There are species we have not yet discovered, ones we know very little about, and ones we're about to lose (or have lost).  To this end, oceans are truly a wilderness, one we should treat with as much respect as our terrestrial home.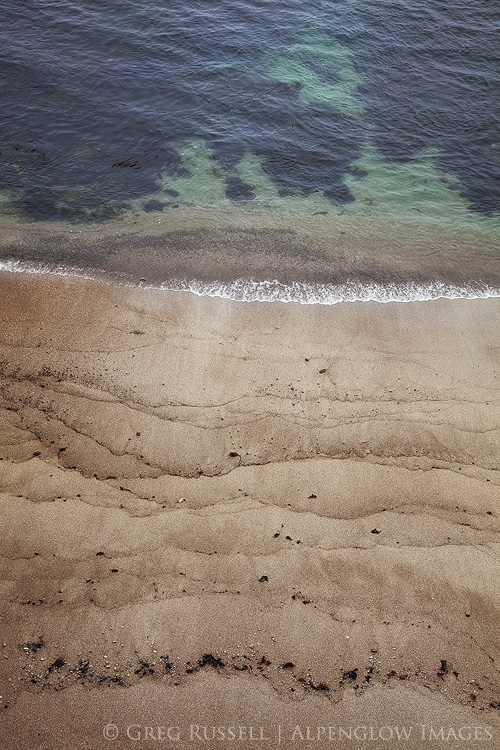 I hope you enjoy the portfolio; it's a growing set of images that I'll add to as I make what is sure to be more and more trips to the beach.
*When I was little I had a more than a mild obsession with sharks, so that has always stuck with me to some extent.