In early August, Jackson Frishman and I were able to get out for a short backpack in the Toquima Mountains of central Nevada.  Although I've been interested in the lonely and desolate central Nevada mountain ranges for several years, I hadn't really been able to explore them until our trip; Jackson was nice enough to give me a great tour.
The entire Basin and Range Province–which occupies most of the American West–is characterized by steep mountain ranges alternating with arid valleys.  In central Nevada, where the Toquimas are located, this pattern is especially pronounced.  These ranges were formed not by crustal plates pushing together, but rather by their separation.  Big blocks of crust acted like icebergs as the West was pulled apart, and one end tipped up, creating a mountain range, while the other tipped down, contributing to a basin.  Despite the common mechanism by which these mountain ranges were created, they are diverse in terms of their ecology.  The White Mountains of eastern California are at the western edge of the Basin and Range and are quite dry, with sparse vegetation (save for their eastern slope), but the other high ranges in Nevada (the Toiyabes, Toquimas, Snakes, etc), are surprisingly lush with beautiful aspen groves and verdant streams and rivers.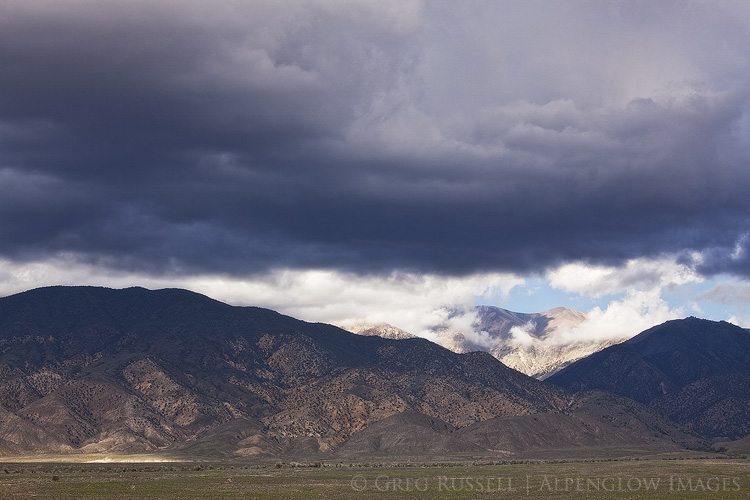 Jackson and I planned to climb Mount Jefferson, which is the tallest peak in central Nevada.  Driving across western Nevada to the trailhead, we watched thunderheads build all afternoon.  As we packed our bags, rain drops started to fall, and by the time we hit the trail, we were in a full-on downpour.  We continued onward in the rain through a mix of sagebrush and aspen–two species I'm not used to seeing together.  After about 2,000 feet and three hours of climbing, the rain got the better of our spirits (and our body temperatures) so we set up the tent to climb into the warmth of our down sleeping bags.  Once the rain stopped, we hiked a little further up the trail and saw that it had been snowing not far above us on Mount Jefferson.
The next morning we were awake long before daylight, continuing up the trail towards Mount Jefferson.  Trail builders in Nevada don't seem to believe in switchbacks, so while steep, the ascent didn't take long.  Not long after sunrise, we found ourselves in a bowl around 11,000′ looking up at three bighorn sheep rams making their way across the peak above us.  Hiking further up onto the plateau that separates the different summits of Mount Jefferson, we spotted many more bighorn ewes and lambs.
In hopes of spotting more sheep, we walked across the plateau between the Mount Jefferson's south and middle summits.  Ahead of me as we topped a small rise, Jackson stopped suddenly and said, "whoa."  I immediately assumed sheep, but a small band of wild horses was just as surprised to see us as we were them.  After spending about an hour with them, we headed south again, towards the highest summit of Mount Jefferson.  Jackson has some great images of the horses here.
As we left the horses I happened to stumble across a small, nearly perfect arrowhead.  This portion of the Toquimas is part of the Alta Toquima Wilderness, which is named for the Alta Toquima archaeological site, which we weren't far from.  At an elevation of about 11,500′ feet, this site is the first evidence we have that early Americans were settling relatively permanently at high altitude as early as 1 AD (this gives some interesting background on the site and its discovery).  Permanent high altitude settlements are rare in North America, as opposed to places like Peru, Tibet, and Ethiopia.  After photographing the arrowhead we left it and went on our way.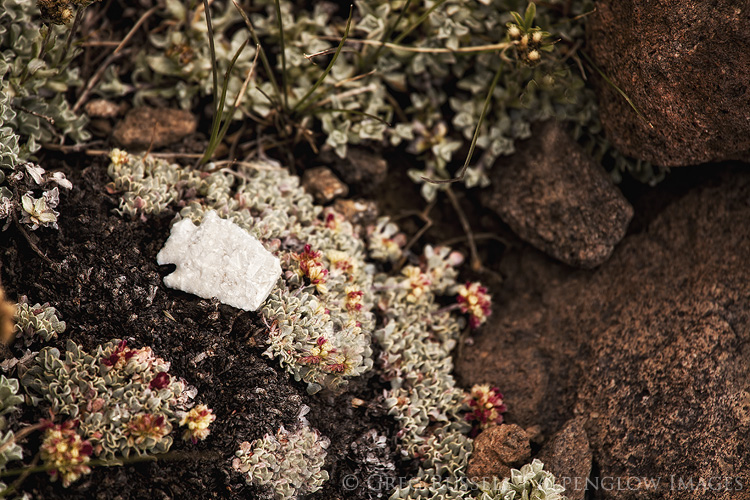 Although we spotted more bighorns in the distance we were unsuccessful in getting a close look (one curious lamb did come fairly close to us for a good look).  After summiting, we hiked back to camp to pack up, then back to the trailhead.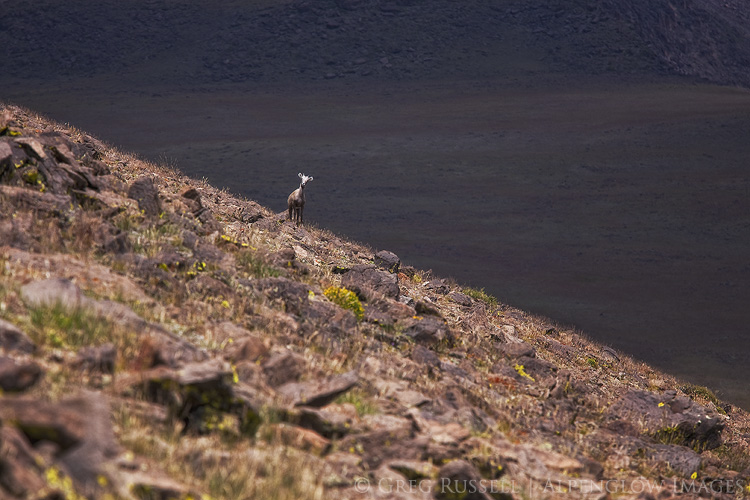 After leaving the Toquimas we explored the Monitor Valley which is located east of the range, and the Toiyabe Mountains just a little bit before heading back home.  Even though it was a quick visit to the, it was interesting to see how different they are from the Toquimas.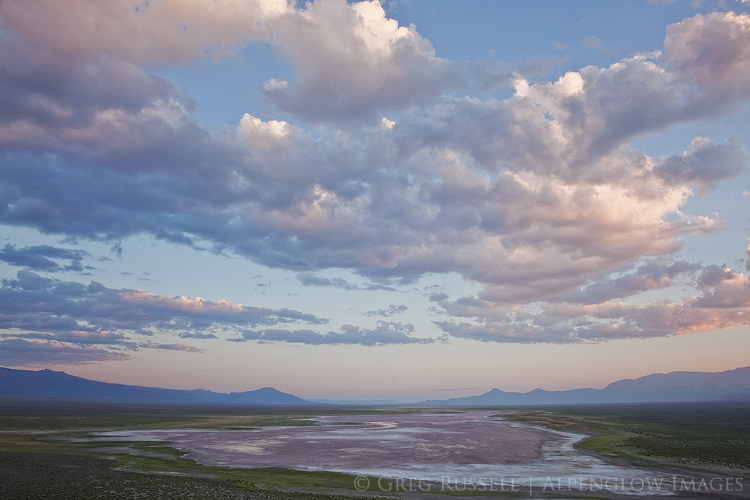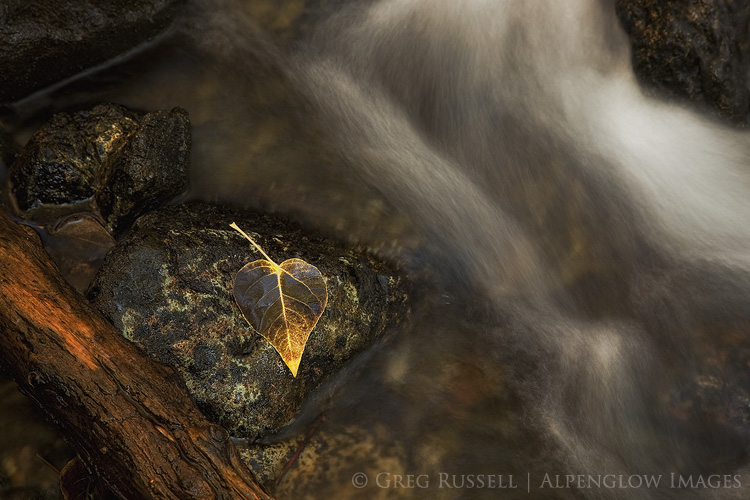 The Basin and Range isn't an easy place to photograph, in fact I found it quite humbling.  Although I was surprised by the number of (unpaved) roads on our visit, the "best" viewpoints are not easy to get to. The abundance of roads isn't necessarily matched by an abundance of trails, making access a bit tricky and perhaps left for a time when you're feeling ambitious.  That said, the payoffs are pretty big.  Jackson and I had complete solitude during our visit to the Toquimas, we saw incredible wildlife, and got to briefly experience of a bit of culture.  That's not bad for an overnight backpacking trip.