Autumn's first real storm rolled into southern California last weekend, and we took a short walk in the mountains to enjoy the crisp air and some rain. Fortunately the rain didn't last long and the short walk extended to about five miles, to the high point of one of the major ridges leading to Mt. San Jacinto, a dominant peak here in southern California. It was the perfect remedy for what's been a busy autumn so far, complete with plenty of southern California's signature traffic.
The San Jacintos are one of my favorite mountain ranges. They were formed as a block of granite was squeezed together by the San Andreas and San Jacinto faults, and the rock here is very similar to what is seen in the Sierra Nevada, albeit on a smaller scale. There are many trailheads that are easily accessible, and cross-country walking is relatively easy.  What's more, no one really visits the difficult to reach trailheads, which is a major bonus.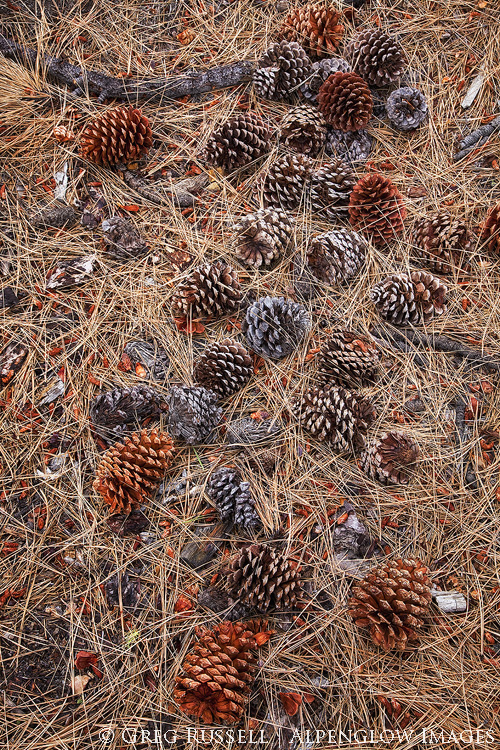 "No matter how sophisticated you may be, a large granite mountain cannot be denied – it speaks in silence to the very core of your being" – Ansel Adams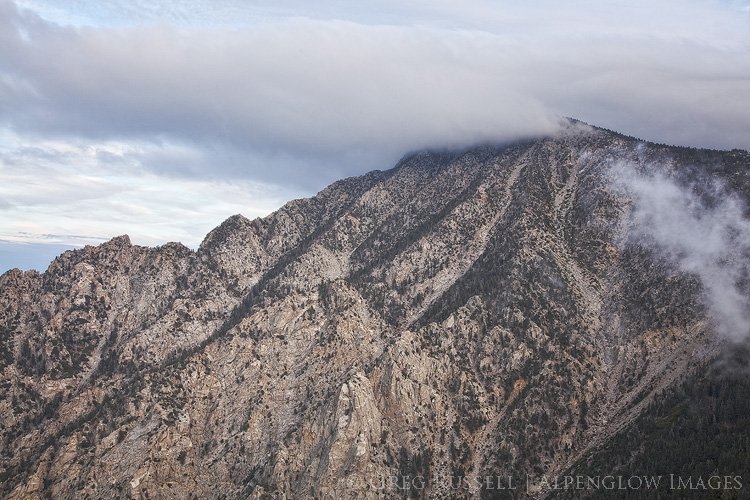 I hope you're having a great autumn so far, no matter where your trails have led you.