"The meaning and purpose of dancing is the dance. Like music, also, it is fulfilled in each moment of the course. You do not play a sonata in order to reach the final chord, and if the meaning of things were simply in ends, composers would write nothing but finales…" — Alan Watts
---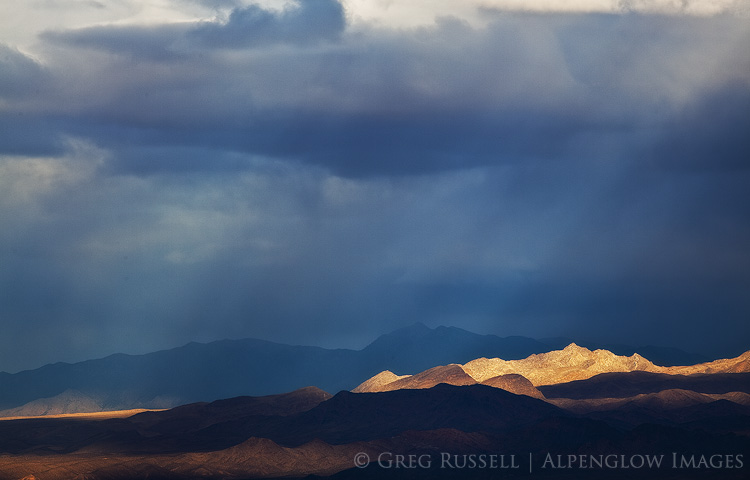 I once heard a joke about two Jewish rabbis who were having dinner together.  They were close friends and felt they could tell each other anything.  One night they stayed awake very late discussing the existence of God and concluded finally that God did not exist.  A few hours before dawn, they then went off to bed.  In the morning, one of the rabbis got up, looked for his friend all over the house, and not finding him, searched outside.  He found his friend in the garden, absorbed in his ritual morning prayers.
Surprised, he says, "What are you doing?!?"
"You can see what I'm doing, I'm saying my morning prayers."
"That's what surprises me!  We almost talked until dawn, decided that God does not exist, and now here you are saying your morning prayers?"
The other rabbi smiled wryly and replied quite simply, "What does God have to do with it?"
The punchline of the joke may not be immediately obvious, but what the second rabbi did not realize, perhaps, is that fidelity to and reverence for ritual was more important than belief in God to the rabbi who went on with his morning prayers.
I can remember one April day early in my photographic career, I saw a large-format photographer standing out at noon on top of the cab of his pickup truck with his camera in Death Valley making images.  From a distance I watched him for a while, and finally concluded that he was crazy because what sort of image could be made at noon?  It was, after all, the only reasonable explanation for his behavior, because it was at least 7 hours until it would be worth pulling the camera out of the bag.
Fast forward more than a decade, and I can see that photographer was not out of his mind.  There are many great articles out there on ways to make images all day long.  However, what's more–and what I see now–is that it's not always about only making images of a nuclear sky, but rather fidelity to and reverence for the process of image making.  Like any relationship, knowing the landscape requires time, effort, and–at least in Southwest–a few cactus pricks, scrapes, and bruises.  Repeated visits, and often several failed attempts are necessary to make "that" image, and finally–hopefully–success.  Success, as it were, ultimately may never come, but when your photography is motivated by the place itself, it paradoxically doesn't seem to matter all that much.
It seems that the most highly praised photography is that which has the most jaw-dropping colors, or the most dramatic light.  It won't be long and you'll have an app on your smartphone that can tell you whether the sunset will be worth photographing tonight.  In other words, why waste your time going outdoors unless the sunset is going to be "V+F" worthy?   Don't get me wrong, I still get very excited for colorful sunsets and dramatic light, but let's not forget the sheer joy of being outside, making images.  If this is forgotten, it will be a step in the wrong direction for those attempting to make a case for photography as art.
I often wonder if I had approached that photographer in Death Valley years ago to ask him why he was wasting his time in midday light if he would have turned to me, smiled wryly, and asked simply, "What does the sunset have to do with it?"