"I am interested in the way a man looks at a landscape and takes possession of it in his blood and brain. For this happens, I am certain, in the ordinary motion of life. None of us lives apart from the land entirely; such an isolation is unimaginable. We do not act upon a stagnant landscape, but instead are part of it. Place is created in the process of remembering and telling stories and the ability of the receiver to understand the meanings of place encapsulated in language." – N. Scott Momaday
---
I grew up in the Four Corners area of the Southwest and my parents still live there. Every summer we make a trip back there to visit. Growing up, I didn't appreciate the incredible diversity of ecosystems that were in front of me. Most teenagers are like this, I guess. Of course piñon-juniper pygmy forest dominates the landscape, but (very) high mountains aren't that far away, nor are rivers or badlands. In their own way, they're all lovely, and I feel most at home in this landscape.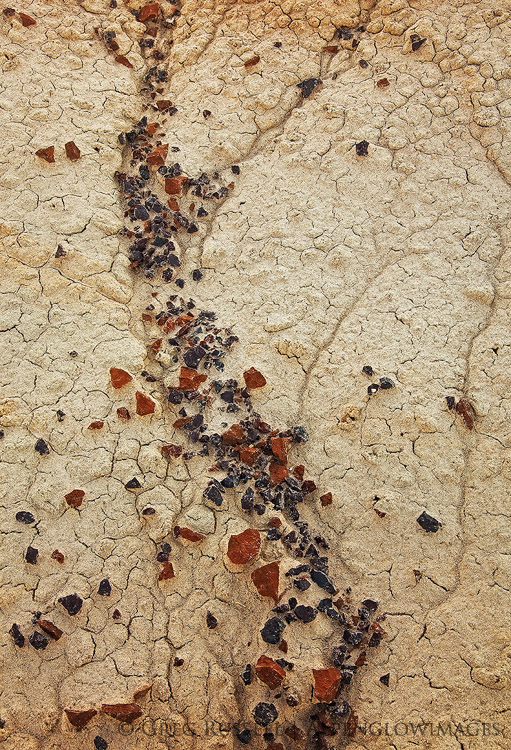 The Navajo Sandstone we so closely associate with the Colorado Plateau is buried thousands of feet below the surface in all but a few areas of northern New Mexico. Much younger rock is exposed, primarily from the Nacimiento and San Jose Formations, formed between 38-60 million years ago. In your hand, it feels "looser" than sandstone elsewhere on the Colorado Plateau. Big sand grains and inclusions make it feel like it could easily break apart. It's also paler in color, more closely resembling white Cedar Mesa sandstone.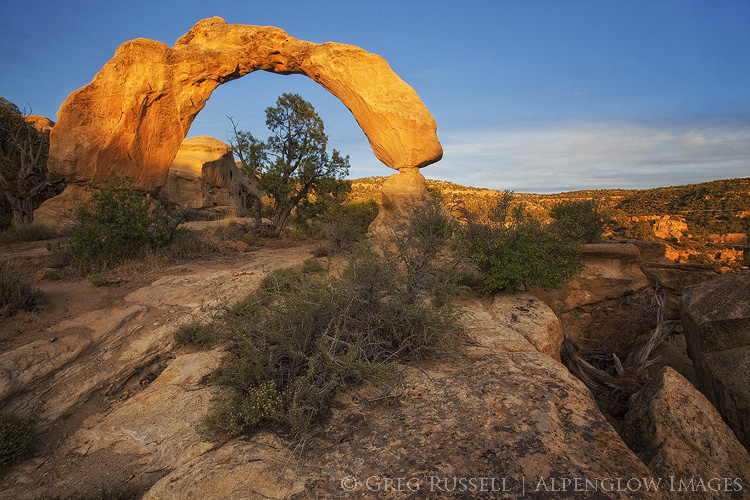 Whimsical rock shapes aren't as common here as in other areas of the Plateau. Indigenous rock art and ruins (both Diné and Ancestral Puebloan are common, as well as some Apache)–while present in high densities–are more hidden. I suppose its subtle nature leads some photographers to shy away from this landscape. However, all of these things are worth searching out and exploring for; its subtleties are worth embracing. In fact, after over 30 years, I can still see the landscape in new ways and discover new things. The excitement and wonder of discovery then deepens my sense of place. And so the cycle continues.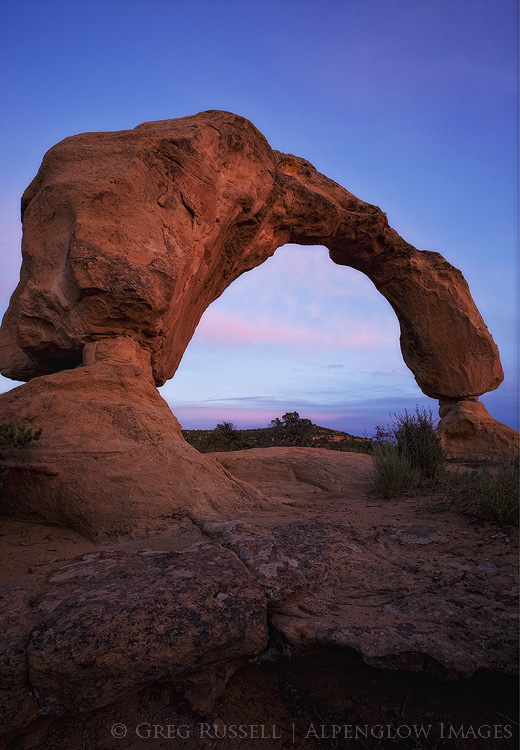 The feeling of being home becomes more pervasive each time I visit. Ellen Meloy wrote often about landscapes choosing people, and if she's right, then I'm so happy the Four Corners area chose me.
You can see more of my New Mexico landscape photography by clicking on this link.