Over the last several weeks, we have been reminded of very real threats–or at least dangerous precedents set–to the Western landscape, and to American public lands in general. First, all defendants in the 41-day standoff at the Malheur National Wildlife Refuge in Oregon were found not guilty of charges of federal conspiracy and gun charges. Less than two weeks later, the United States presidential election resulted in a Republican-controlled presidency and congress, leaving federal public lands at greater risk for fossil fuel development, or even return to state control.
For anyone concerned with the preservation of wilderness, our cultural landscape, or simply the health of future generations, neither of these occurrences should set well.  Together, they've been keeping me up at night. Reconciling all of this news is no small task.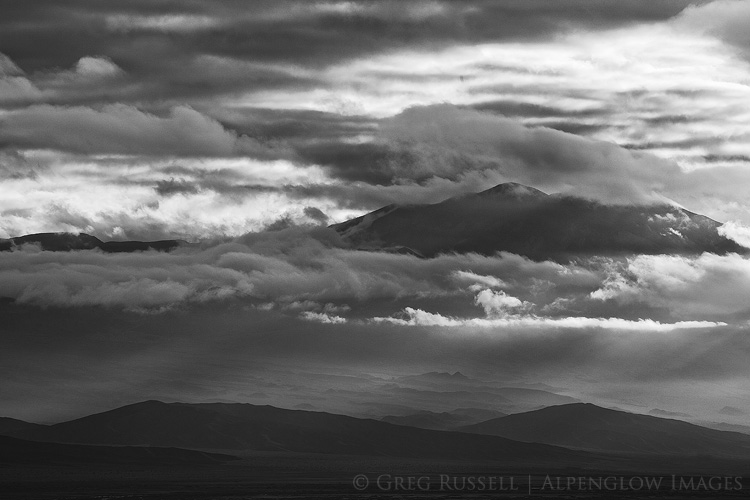 "I want people to remember how photography works, the medium that depends on perfect darkness within the camera to capture the image, for an image of boundless light would be purely black, an exposure in perfect darkness would show just the white of unexposed paper. The visible world depends on both." -Rebecca Solnit | Hugging the Shadows
Finding purple in a sea of blue and red
Last week, shortly after the election, I had a conversation on social media regarding the proposed Bears Ears National Monument (which I have written about before). Although I have some hesitation about the Bears Ears region being designated a National Monument, it really is the perfect candidate for protection under the Antiquities Act, although a longtime friend disagreed. While we had opposite opinions, our underlying concern for the region is the same: both of us would like to see it remain as pristine as possible. While our sedimentary layers may be different, we are standing on the same bedrock.
Looking at election maps from last week, there appears to be a deep divide in ideology between rural and urban areas, however I'd like to think we're more purple than red vs. blue, and that the bedrock most of us are standing on is the same. Indeed, if you look at the role public lands played in western elections this season, it is clear we value our public lands.
Looking forward, I have questions.  Is it possible to search for common ground, while at the same time not compromising core values? Can we find a common currency for the value we attribute to public lands? Perhaps, more importantly, what can photographers do now?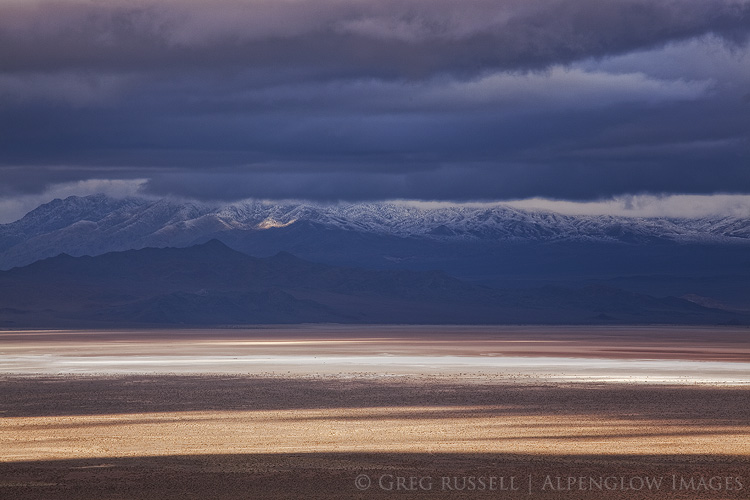 Working locally, reconnecting to place
There are a few resources out there for having the conversations that are sure to happen more frequently in coming months (this is a great one). One thing they all seem to mention is to talk about feelings, rather than facts, at least to start with. As a scientist, I think, "but the facts are all that matter!" but as an artist, I get it. Art, including landscape photography, has the power to change the way people look at their world. There's been some debate about whether artists can or should be activists or whether art should exist independently, but my gut is telling me now is the time for us all to be activists. Share your work with as many people as possible. Create content, be heard.
I've lamented before that as a people we are woefully detached from place, so perhaps it is the job of artists to bring us back to that. Share your work locally. Every local in every town has stories to share about their "backyard"–tap into those stories and work to reconnect people with what may have been lost.
If anything, recent news is a reminder that our public lands–and the places we love to photograph–are in danger of becoming not-so-public, and should be a good reminder to us all to educate ourselves on local politics, and think of ways to use our photography to shift the tide towards a secure future.